Favorite Wolf Among Us characters(Round 2 Poll)**Now Closed**
Hello ladies and gentlemen and welcome to round 2 of the wolf Among us favorite character polls. Now y'all will probably notice Nerissa, faith, bloody Mary, and snow missing, but don't worry they are still in it, but they are in comment matches so they will be in separate threads that way I can keep an eye on the votes better. Anyways lets get started and have fun voting!
Link to bloody mary/faith match: http://www.telltalegames.com/community/discussion/79730/bloody-mary-vs-faith-round-2-comment-match?new=1
Bluebeard vs. Georgie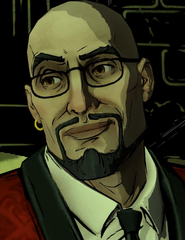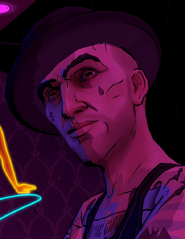 Colin vs. TJ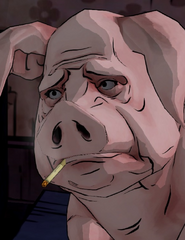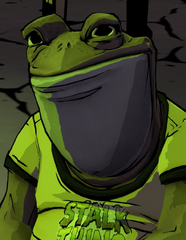 The Woodsman vs. Holly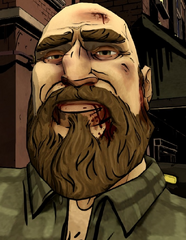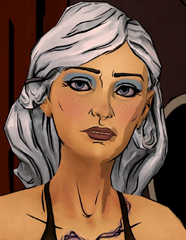 Swineheart vs.Brannigan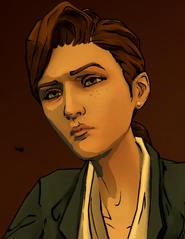 Prince Lawrence vs. Toad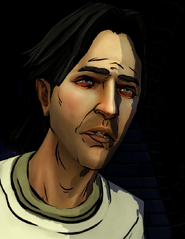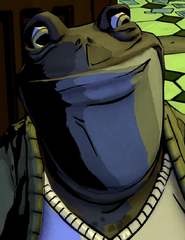 Jack vs. Auntie Greenleaf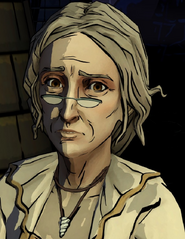 Sign in
to comment in this discussion.