Holy fuck, the Ending. (Spoilers if you didn't finish the Episode.)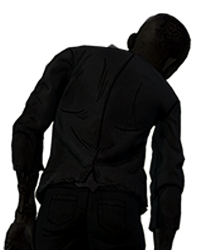 WalkerHunterMark
Banned
Jesus fucking H. Christ, when I played this game I didn't expect this..like
oh my fucking God. They seriously nailed the Game of thrones feeling, I mean killing a Young lord who is like..14 or 13?
That's some George R.R Martin shit right there..
Now that Ramsey has taken the place for number #1's biggest asshole in Telltale universe.
And now I don't hate Arvo and Carver anymore..Ramsey has taken their places for my number one hated Villians. They nailed it at the FIRST episode..Jesus.
Sign in
to comment in this discussion.