What is the rating going to be for this game?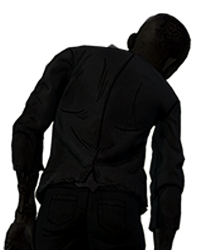 CrazyGeorge
Banned
Hopefully its a "E" game, in my opinion. At first i was a little shocked by this announcement, but now since i found out my four year old nephew is interested in Minecraft (got it for xmas), let TTG make a game for him. Hopefully they make a smart decision here and make it a "E" game, so children can play it.
Sign in
to comment in this discussion.