Predictions/Foreshadowing Discussion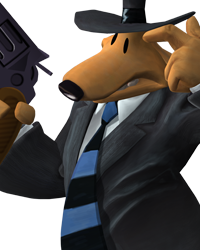 HiroVoid
Moderator
Just to note: There will be show spoilers:
I figured this would be a good thread to make predictions/discuss predictions about what you think will happen or any type of foreshadowing you think you may have caught onto.
For my first contribution, I personally think at some point we'll have to negotiate with Tywin for the rights to sell ironwood somewhere down the road in King's Landing. With Tyrion out of the picture and Tyrion stating that Tywin was taking an interest in it, it makes sense the decision on Ironwood to fall to Tywin at this point. Charles Dance also seems to be fine with voicing in video games considering his role in Witcher 3 as Emperor Emhyr.
Sign in
to comment in this discussion.