Isn't it beautiful? ;__;
lending a hand to bae
20 minutes into vault hunting and chill and he gives you that look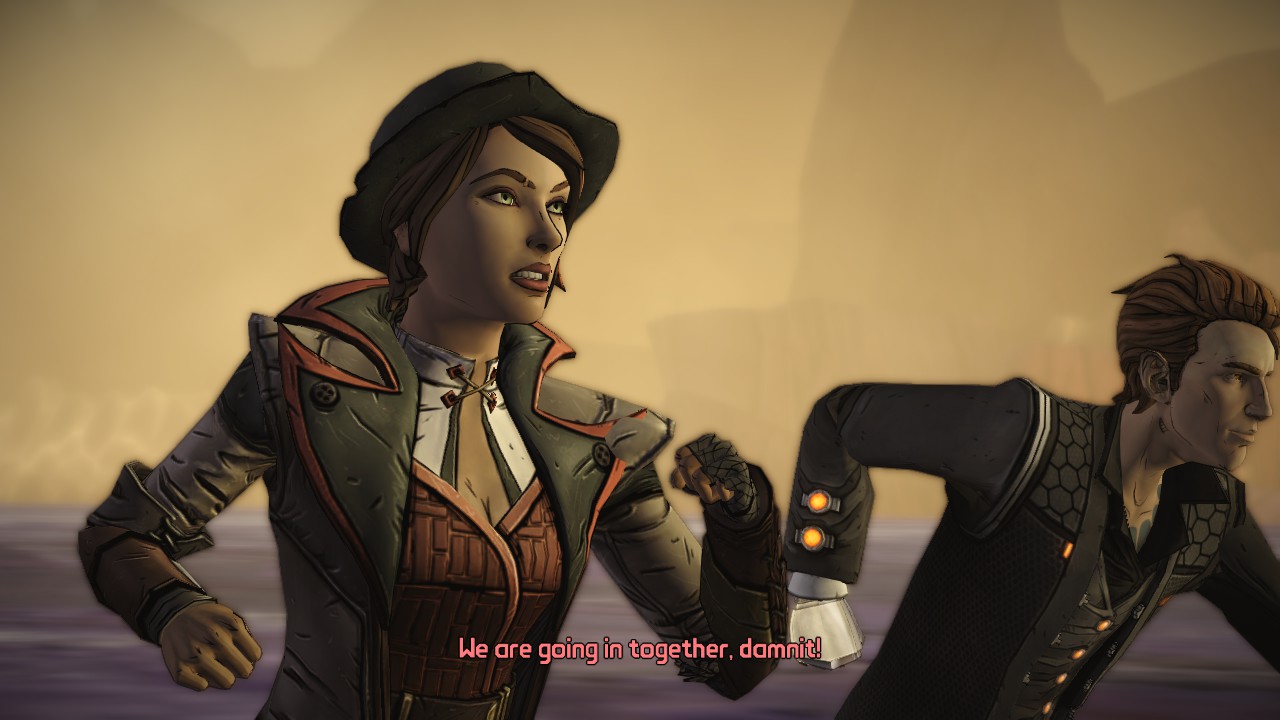 when you're going in together like a family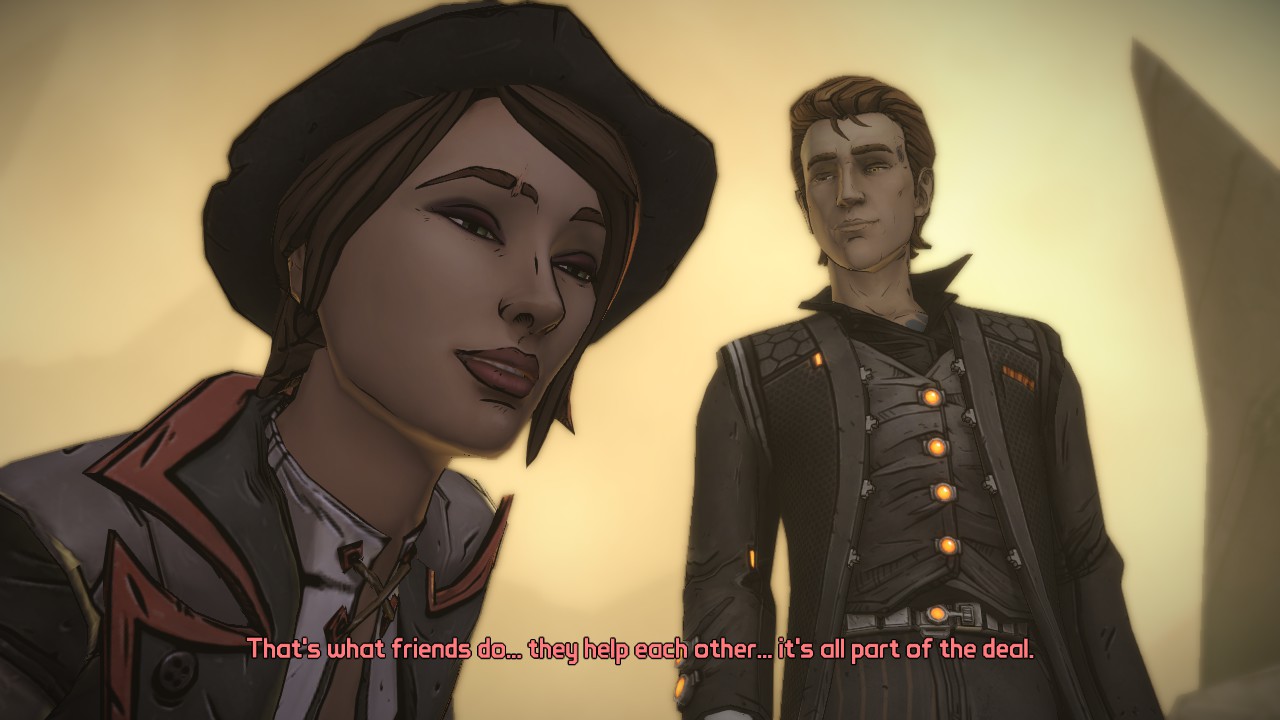 :]
____________________________________________________________________________________________________________________
Well, here it is, the family tree! I've worked on this for a couple of hours over a few days, basically what it is, is a tree of all (or at least the ones who want to be on it) the members of the Rhyiona thread. Looks super sweet doesn't it? =]
Info on the Tree and how to be on it: https://i.gyazo.com/7b614b065f43af04df57d21ed09a379e.png
Rhyiona poster (Art done by the wonderful @nohuhhuh )
Full poster here: http://img15.hostingpics.net/pics/346576RhyionaversusRhysha.jpg (Rhyiona and Rhysha, Rhysha side done by @GrumpyDof )
_____________________________________________________________________________________________________________________________
We would like to interrupt your regularly scheduled programming with this commercial message!
Shameless Plug Alert
If you guys want a thread where you can just be friendly and talk to/meet new people without having to stay on topic about anything, we have the Whatever's On Your Mind thread over at Telltale Talk (the off topic board) specifically for this purpose! It's a win win as you guys can have off topic small talk somewhere else, and you can discuss whoever you ship here in the Borderlands forums.
Visit Whatever's On Your Mind for off topic conversations about whatever you like, any time you like!
Shameless Plug Alert
And now, back to your regularly scheduled program...
_____________________________________________________________________________________________________________________________