All the recent talk about Maniac Mansion vs Day of the Tentacle, etc, makes me want ro replay Maniac Mansion (for the who knows what number time).
Speaking of which, how many versions were there?
Ones I recall:
(some of the pics found in the excellent site,
http://home.comcast.net/~ervind
)
1. Maniac Mansion (original, Commodore, Amiga, PC) (ah those silly faces)
2. Maniac Mansion (enhanced, PC, AMiga)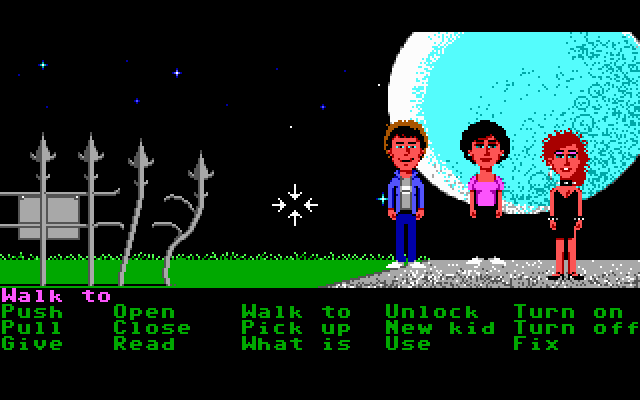 3. Maniac Mansion Japan (Famicom) (weird weird graphics, uncensored)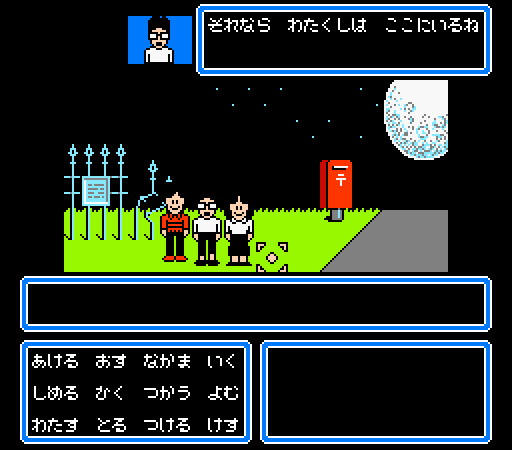 4. Maniac Mansion NES (censored like hell, two versions, American & European, only difference between them is the presence of the hamster joke, adds a cd player with a theme music for each kid)
5. Maniac Mansion Deluxe (Fan remake using the AGS engine, 256 VGA)
What version did you first played? What is your favorite?
Any versions missing?
And of course, the typical question, what is your favorite combo of kids to play with?