Ep 6 Release Date Discussion: Episode available November 17th, Trailer Out Now
OzzyUK
Moderator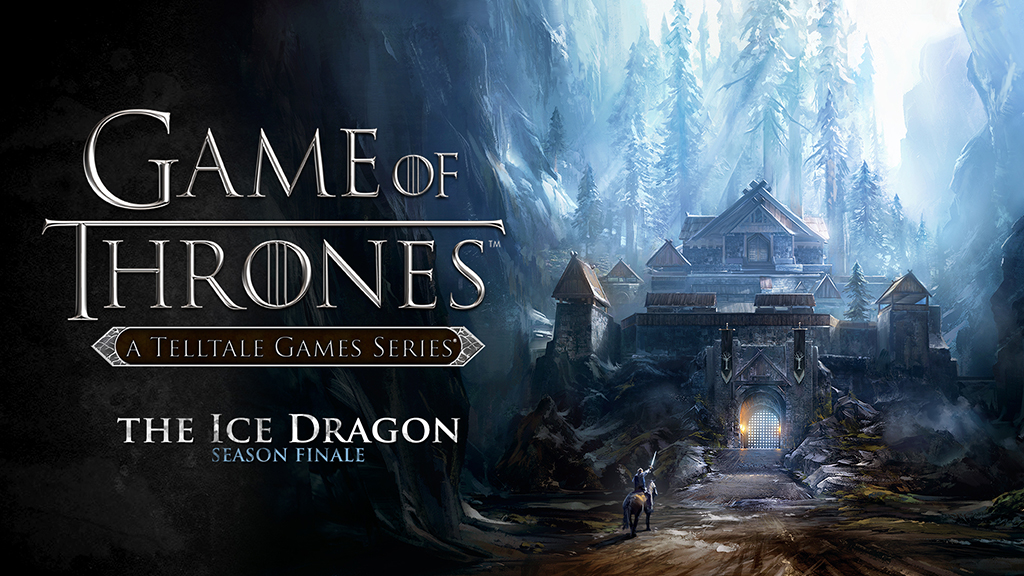 ---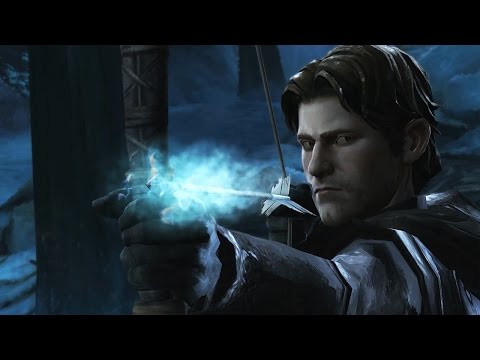 ---
Release Dates
PC/Mac - November 17th
Playstation Network (PS4/PS3) - November 17th
Xbox Live (Xbox One/Xbox 360) - November 17th
iOS - November 17th
Amazon App Store - November 17th
Google Play Store - November 17th
---
Please do not use this thread to share streams or discuss story spoilers upon release
To discuss story spoilers, please create new threads with censored spoilers in the topic title instead of discussing the story here. This thread is meant to be a spoiler free discussion for people who have not yet played the episode to find out news about when the episode will release. Spoiler free and vague impressions of what you thought about the episode are OK.

Please use our designated Stream Sharing thread to share your Episode 6 streams or videos. You are only allowed to share streams/videos if you have prior activity in the community.

If you sign up just to use this thread or any other thread to promote your stream, your posts will be removed.
---
News:
November 16th
November 11th
November 10th
November 9th
Episode 6 activity on the Steam database.
November 2nd
October 21st
October 15th
October 1st
Small update on Minecraft: Story Mode World's Largest Let's Play event Blog post: With all that said, it's not ALL about Minecraft behind the scenes here... those eagerly awaiting the season finales for Tales from the Borderlands and Game of Thrones can expect some big news drops hot on the heels of the Minecraft: Story Mode premiere. The next few weeks mark an incredibly busy time for Telltale!
September 27th
Job Stauffer has Fan Q&A on Twitter for future Telltale news...

Fan asks: Do you know when the final GoT episode will premiere?
Fan asks: Am I going to cry when I play the Tales from the Borderlands or Game of Thrones finales?! ;~;
Fan asks about Thrones Episode 6:
September 20th:
September 16th:
September 11th:
July 27th
July 24th
July 23rd
July 22nd
July 21st
---
Pass some time and get to know the Telltale Community!
While you are waiting for the episode, why not pass some time by getting to know the Telltale Community?
---
Also, remember that the first rule of the Forum Guidelines is respect. This includes not just forum users and moderators, but Telltale staff as well. Please don't insult or antagonize anyone, including Telltale staff, for what they post, either on these forums, on the Telltale blog, on the Telltale Facebook page, on Twitter, or elsewhere. The Telltale Terms of Use prohibits behavior that harasses or advocates harassment of another person. We want these forums to be fun to visit for everyone, staff and gamers alike. Thanks.
Sign in
to comment in this discussion.