Telltale's Community 'Dirty Data' thread (NEW SURVEY IS UP)
Hey guys! So if you didn't know there is a very interesting series on youtube called 'Dirty Data' in which people in a large room with contrasting differences show their opinions and views on issues in today's society.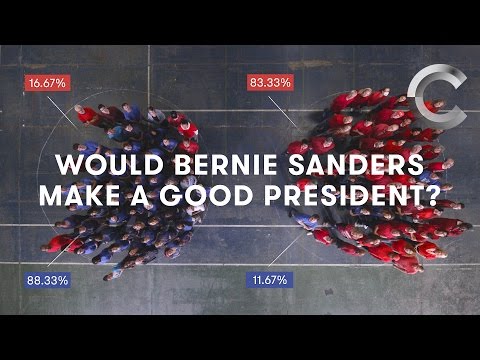 I was thinking it would be really interesting to do a version of this one here where you guys can take part in a small survey and ill post the results on here! If this is something you guys are interested in i'd love to make it weekly!
If you have any differences you want me to base the surveys on (ex. Religion, Ethnicity, Which Telltale game is your favorite, etc.) Feel free to place it in the comments!
My second survey is based off of what Telltale game is your favorite. The question is regarding Telltale's performance and their decisions
(I'm aware subjective threads that showcase different opinions can easily be closed due to arguments or fights so please keep it respectful and REMEMBER the whole point of Dirty Data is to bring us together, not tear us apart)
Sign in
to comment in this discussion.