Q&A With Ryan Jones, Artist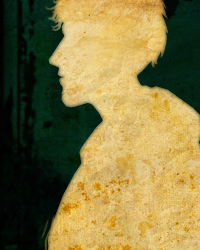 nikasaur
Telltale Alumni
Cruising past Ryan's desk, it's hard not to peer over his shoulder and see what he's working on- with his own unique style, he turns Telltale's dreams into visual inspiration, and sets the stage for how our games play out.

TODAY, that's Friday 3/26 from 3-4pm PST, we're gonna have him in here to do a Q&A and release some new concept art for you guys! Got any questions for him? The place is here, the time is now! Bring it on.
Sign in
to comment in this discussion.