We are SO hiring!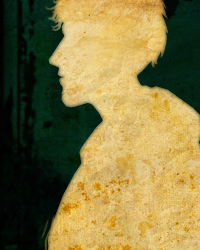 nikasaur
Telltale Alumni
Haven't heard the news? Sheesh, we've only been saying it everywhere. If you've ever wanted to work for Telltale, now is the time, because we're hiring! A wealth of undiscovered joys await you in lovely Northern California, as you can share philosophical views on video games with your favorite Telltalers over lunch, or play Contra after hours in the meeting room.
You may even hear Mike Stemmle singing.
Think you got what it takes? Head over to our jobs site and show us whatcha got!
http://www.telltalegames.com/company/jobs/
We are mainly looking for applicants within the U.S. but all resumes will be looked at.
Sign in
to comment in this discussion.