Q&A with Jared Emerson-Johnson, Friday!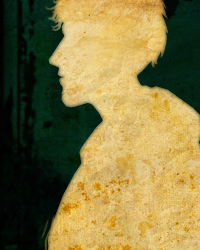 nikasaur
Telltale Alumni
Hear ye hear ye, Jared is coming to the forums to answer some of your music and sound related questions! Pop in to hear the answers on Friday the 2nd from 10am to 11am PST (he chose this specifically so Europeans can be awake for it, what a guy!)

Let me tell you- Jared is a superhero. He sets the tone of the world with ease, he knocks out sound effects with a single blow, he makes what we do sound AMAZING. It's a fact that Telltale sometimes hires super-human automatons, and investigations as to Jared's actual humanity are pending. Some people are just too talented.

(Fun fact: he's also super-skilled at Beatles Rock Band.)

We're open for questioning, so load 'em up and keep him busy.
Sign in
to comment in this discussion.