ANSWERED: Q&A with... Steve Purcell!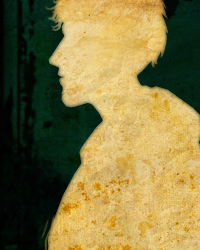 nikasaur
Telltale Alumni
Yes.
This is the awesomest thing.
Creator of Sam and Max and all around awesome guy Steve Purcell will be answering questions ongoing throughout this week! We'll be doing the questions in batches to allow for Steve's busy schedule so there's no official dates or times to speak of.
Have a life altering query? Maybe just a casual inquiry? Questions about Sam and Max, Telltale's games, or the meaning of life can all be posted here and magically answered through
the powers of the internet!
WHEE!
The first batch has been answered! They start right here:
http://www.telltalegames.com/forums/showthread.php?t=15956&page=6
This discussion has been closed.