What do you do when you're stumped?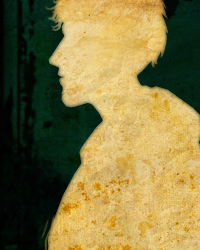 Dave Grossman
Telltale Alumni
So, there's a common thing that people who play adventure games do when they start to get stuck, which is to methodically go through and try using everything in their inventory. I'm wondering what else people do when they're out of ideas -- for example, maybe you take your hand off the mouse and think, or you wander around through all the environments but don't click on anything, or you go back and talk to all the people again. (Maybe you immediately go look on the forums for a hint or call your brother-in-law for advice.) What's your approach?
Sign in
to comment in this discussion.