Countdown to Ep 3 - "They Stole Max's Brain!"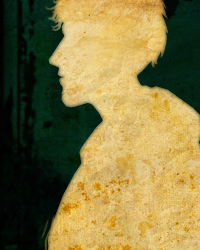 ttg_Stemmle
Telltale Alumni
Hey, all. Mike Stemmle here.

With Episode 303 making the final turn before hitting the virtual streets, now seems like a good time for a "members only"* thread in which Joe Pinney and I open up the floor to a few questions about the episode.

What can I tell y'all about this ep? It's got:

- Sam as you've never seen him!
- Max taking charge of an investigation!
- Hot Ape-on-Cockroach action!
- More rhinoplastying than you can shake a stick at!
- Sam's surprising new partner!

Consider the floodgates open,
Mike "Finishing 304 as I Type" Stemmle

* We should have jackets!
Sign in
to comment in this discussion.