Monkey Island! Bring It Back!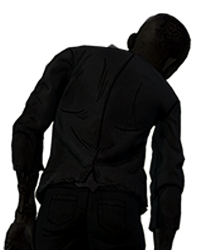 The Flash
Banned
BRING BACK A FIFTTH INSTALLMENT OF MONKEY ISLAND PLEASEEEEEEEEE. :eek:
omg i miss that game so much, grew up with it since the secret of MI. and never used a walthrough site once. i love the puzzzzzzzzles. grew up with that whole lucasart adventure genre , all except the indiana jones. eff lucas art for killing my dreams and im sure a thousand more. asses, but now we have telltalegames. and hopefully they'll do us all a favor and BRING BACK MONKEY ISLAND PLEASEEEEEEEE! in non episodic sequences of course
have a happy new years guys :cool:
Sign in
to comment in this discussion.