Constantly Dying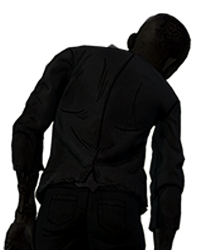 Profanity
Banned
Everyday, the website just doesn't open for me at least 4-5 times a day, not being able to connect to it. All the other sites are working fine.

Seems like a slim chance that the problem is on my end, but the fact that I haven't heard about this happening to anyone else makes me wonder.

What's up with that?
This discussion has been closed.