Early versions of KQ8 in screenshots had Connor dressed as Bedouin sort of adventurer, traveling through a much more lush and traditional Daventry.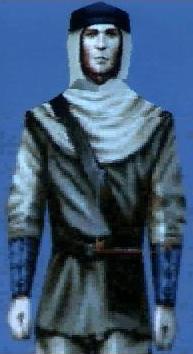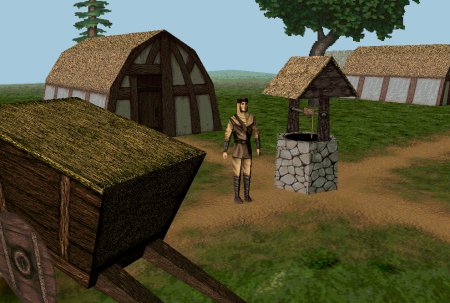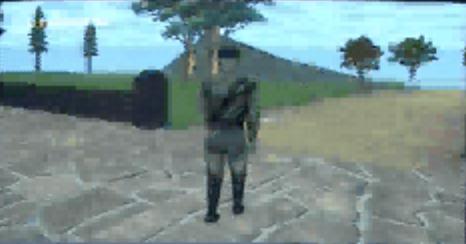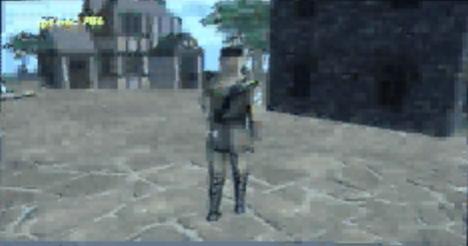 Compared to the Connor and Daventry we eventually got,
I wish this early version of KQ8 was released. It seems much more mythical than the KQ8 we finally got. The lost KQ8.
Even the cover art for the '96/97 version of KQ8 was better than what we finally got:
My big dream is to one day recreate KQ8 as shown in those early screenshots.