I believe at least some of you heard about the so-called armchair tresure hunting, in which the players must uncover some clues in a book, a website or a video game in order to locate the hidden treasure. The first such hunt was started in 1979, with the release of "Masquerade" by Kit Williams (in which the readers were given the task to find a bejewelled golden hare), which has been followed by the video game "Hareraiser". Since then, there have been attempts to emulate its success, with "Treasure: In Search of the Golden Horse", "The Clock Without a Face", "Conundrum – The Cadbury Creme Egg Mystery", "The Great Global Treasure Hunt on Google Earts . Such hunts are closely related to alternate reality games (ARG), which use the real world as a platform (one of the most known, "The Beast", was preceeding the release of Steven Spielberg's movie "Artificial Intelligence").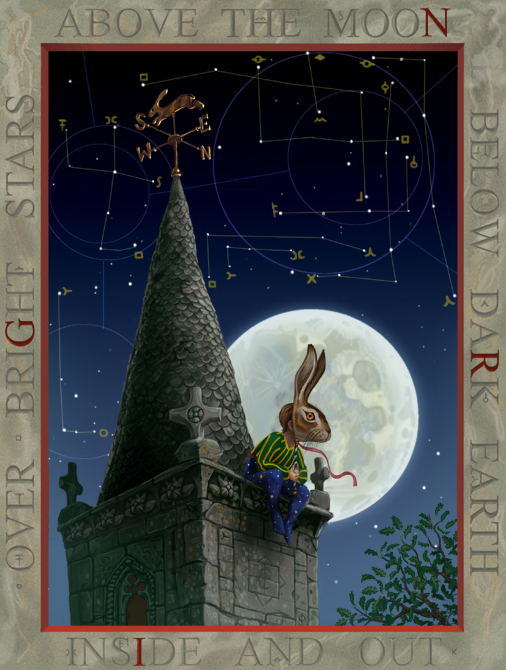 You can read more here:
http://schatgraven.webklik.nl/page/collectie
http://www.treasureclub.net/publichunts/
So, since it was previously used in video games... do you think this could be a good idea for adventure game developers, and what classic adventure games could have used it? What sort of prizes would you suggest. Like a golden Big Whoop ticket, an exclusive collectable pirate zombie toy, a Trantonite stone or King Graham's crown?