Was The Mark meat even needed?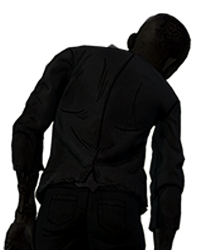 Dr Lance VanBoobenHousen
Banned
they had a lot of cheese, a feild full of corn and veg. so was it even nessasery to cut off that 4 eyed assholes legs and serve them up? they could have just served a huge salad? and THAT ladies and germs is why i killed them, both of them
This discussion has been closed.