SPOILER WARNING:
This discussion may contain spoilers!
Hey everyone, You can talk about anything Harry Potter related in this thread. First i'll start off by saying that my favorite movie would be Chamber of secrets and i think ether that or Prisoner of Azkaban was my favorite book. Also here is a funny video i found on Youtube that shows how Voldemort
convinced Draco Malfoy to join his side
.
[url]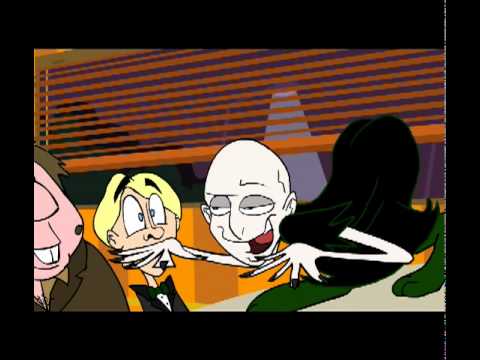 [/url]