**** Survived!!!! :eek:
K..... Yes there are two optional endings, and both seem to end with Lee dead. But how can that be? You the player are Lee. And we already know there will be a second season.
So, lets explore the options.
First and most obvious, is the optional ending where Lee is just left behind. So the option of him being dead could be that he just passed out due to the loss of blood.
And in the alternative option.... Clem shoots Lee. Kinda of a final blow with absolute certainty that lee is dead. Or is it? I mean Clem did just learn how to shoot a gun and the all important feature of her closing her eyes as she fired could be a miss shot on an already passed out Lee.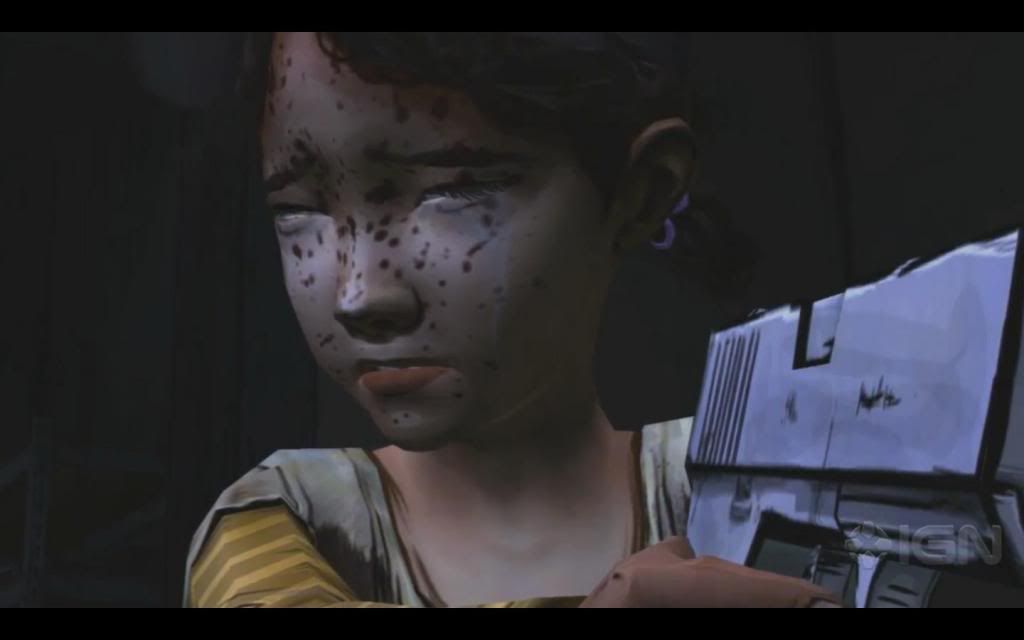 So you see..... there is still hope you will be playing as Lee in Season 2.
Thoughts or conjectures? Because I'm convinced this is how it will be.
I believe I answer everyone's questions regarding how he can survive through out this thread.... but due to a troll, I refuse to continue with pointless banter after page 5. However if you have a real question that I have not answered I will attempt to answer it...
But think about this point first; there is NO proof that Lee is dead.
This discussion has been closed.