Sam & Max Collector's DVD/Bonus Disc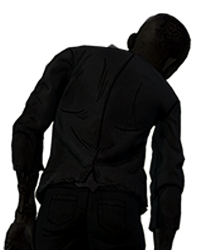 Profanity
Banned
Hey.

I've had all 3 Sam & Max seasons bought on the Telltale store for a while now and finally decided to take up that free DVD offer that comes only with the price of shipping, assuming I already bought the seasons digitally.

Problem is, whenever I click "Add to Cart!" on the Season 1 and Season 2 discs, they lead me to an empty cart and only the third season leads me to a cart that has a DVD in it.

What's the problem?

EDIT: I remember at some point trying to add season 1 or season 2 discs to cart to check if they're seriously free, but I never actually checked them out. Could that have something to do with it?
This discussion has been closed.