Pre-order The Wolf Among Us
puzzlebox
Telltale Alumni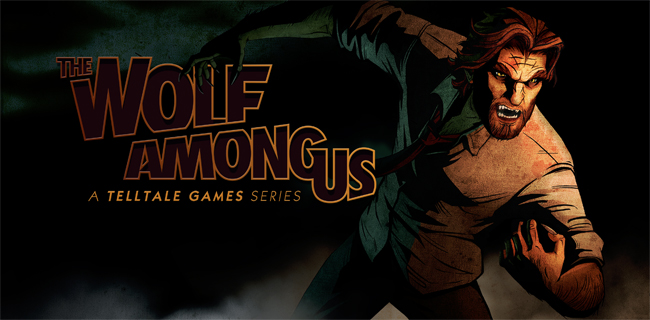 We're almost ready for Bigby Wolf's debut in our new game series based on the award-winning Fables comic books! You can pre-order The Wolf Among Us (PC and Mac only) RIGHT NOW from the Telltale Games online store.
You'll receive 10% off the usual season pass price, and as a special thank you for ordering directly from the developer (hey, that's us!), we're also offering to send you a FREE end-of-season DVD compiling every episode of the initial series for just the cost of shipping and handling.
The season premiere is coming VERY soon, so pre-order now to be sure you're among the very first to play it!
This discussion has been closed.