First details on The Walking Dead: Season Two (and it's available for pre-order)!
puzzlebox
Telltale Alumni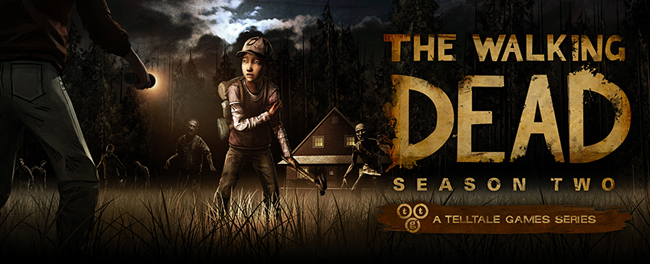 SO EXCITED that we finally get to talk about this! If you're a fan of The Walking Dead, take a deep breath, and get ready for the VERY FIRST details on The Walking Dead: Season Two... screenshots, trailer, and pre-orders, oh my!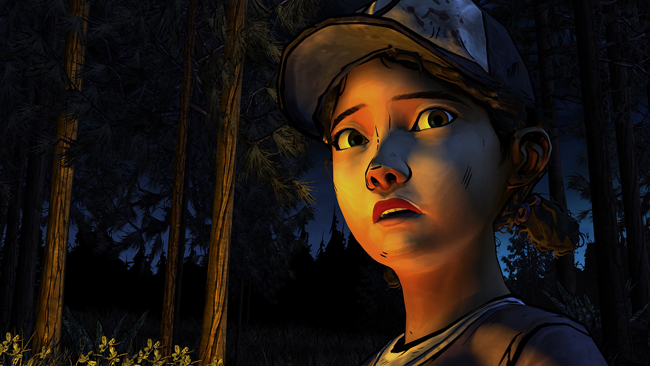 We can confirm today that The Walking Dead: Season Two – A Telltale Games Series continues Clementine's story. Not only that, you'll actually PLAY as Clem, struggling to outwit both the dead and the living in situations that will test your morals and shape the flow of the story through your decisions and actions. Assuming the role of an orphaned young girl left to her own devices in the undead apocalypse, this is a season that will challenge your expectations of how to find safety and survive in a world where no one can be trusted.
Check out the reveal trailer for a sneak peek at the situation in Season Two...




As fans familiar with our episodic model might anticipate, The Walking Dead: Season Two – A Telltale Games Series will consist of five episodes that will be released for digital download over the course of the season, expected to premiere later this year and conclude in 2014.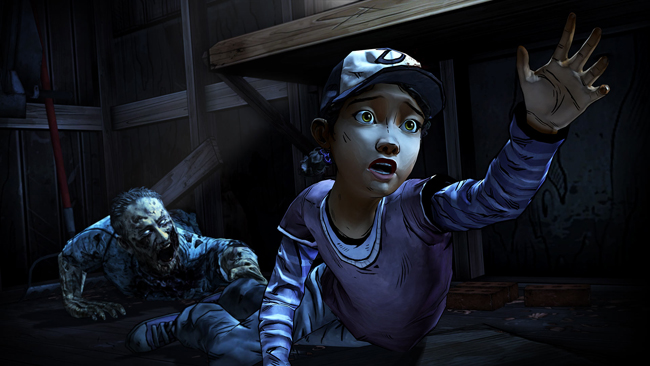 The season is available for PC/Mac pre-order RIGHT NOW through the Telltale online store and Steam, and as a pre-order bonus, you'll save 10% off the usual season pass price. We're also bringing the season to home consoles and iOS, with additional platforms to be announced.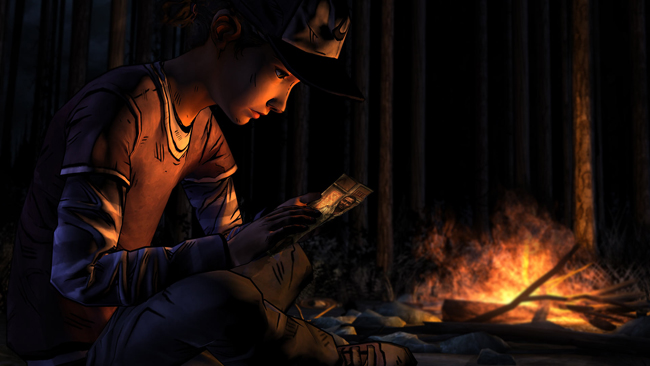 That's not enough news on The Walking Dead for you? We have more! This November, we're releasing a special Game of the Year edition of Season One for Xbox 360, PlayStation 3, and PC. The Walking Dead: A Telltale Games Series – Game of the Year Edition will include all five episodes in the season, the 400 Days DLC, and access to the series' original score and exclusive behind the scenes video. It's currently available for pre-order at retailers across North America for $29.99 USD or equivalent.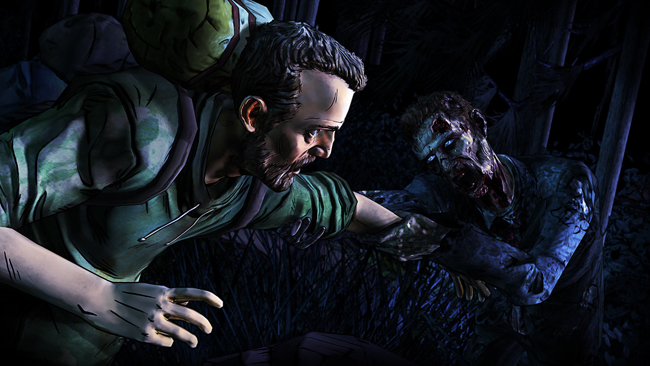 Not long now 'til we begin another season of tough choices and life-or-death decisions… stay tuned for more details coming very soon, including a more formal release date for the season premiere. We can't wait to share the journey with you, our fellow survivors!
This discussion has been closed.