Since episode 1 is not out yet for everyone, please keep spoilers out of this topic as a courtesy to those who haven't played it yet. Thank you.
Close, so close now... if you just can't take it anymore, just vent a bit in here.
(Sorry for starting a new thread so suddenly. I think I accidentally deleted the old one this morning.
)
---
Release Dates
December 17, 2013: PC, Mac, PlayStation Network on PlayStation 3 in North America
December 18, 2013: PlayStation Network on PlayStation 3 in Europe, Xbox Live Arcade on Xbox 360 Worldwide, iOS on iTunes App Store
April 22, 2014: PlayStation Store on PlayStation Vita in North America
April 23, 2014: PlayStation Store on PlayStation Vita in Europe
May 10, 2014: Amazon Kindle Fire (HD or HDX devices, 2nd generation and up), Amazon Fire TV
June 25, 2014: Android on Google Play
Retail Release Dates
Xbox 360 and PS3 (North America) - October 14, 2014
Xbox 360, PS3 and PC (Europe) - October 17, 2014
Xbox One and PS4 (North America) - October 21, 2014
Xbox One and PS4 (Europe) - October 24, 2014
Xbox 360, PS3 and PC (Germany) - November 15, 2014
Playstation Vita (North America) - November 4, 2014
Trailers, Info, and More for Episode 1
Trailers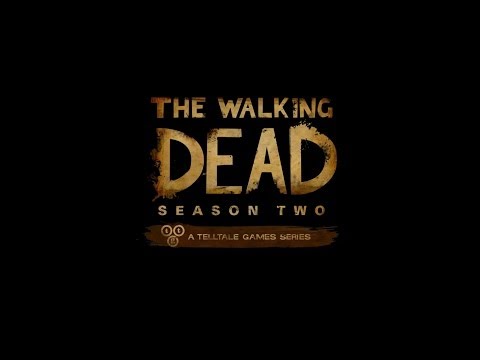 Interviews/Articles
Twitter Impressions
@osteoferocious: Just got to play Episode 1 of #TheWalkingDead Season 2 from @telltalegames, and all I can say is god bless you magnificent bastards.

@MatthewBurnside: My early review of Ep 1 of Walking Dead S2 by @telltalegames: I spilled coffee on myself. @thegynomite jumped. We both screamed in agony!!!

@LucasSiegel: Yes, I've played The Walking Dead S2E1. Yes, you'll get my review soon. Yes, I'm still recovering emotionally 2.5 days later. @telltalegames