Badger
Hey guys, I noticed something marginally interesting when I played through the game for a second time yesterday: The man in line with the hat in the picture below is dressed an awful lot like Badger in the picture book. (I borrowed the picture from another thread, so ignore the highlights. I'm speaking of the man with the hat all the way to the right, in line at Crane's office.)
I can't find a screenshot of Badger in the picture book for the life of me, but he can be seen in this video at 9:49: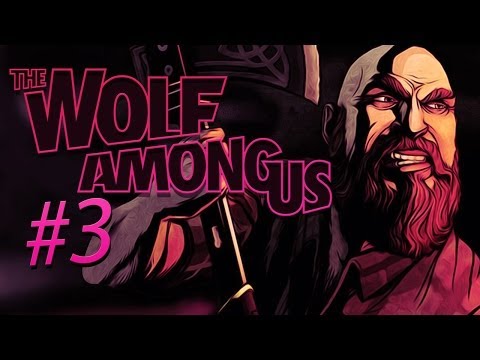 This may mean nothing, but Bigby says that he hasn't seen Badger for a while when you click on him in the picture book, and the man in line seems to deliberately be avoiding eye contact with Bigby. Is it possible that Bigby's never seen Badger in Glamour before; or perhaps that Bigby just didn't notice him given the startling events of the evening? It should also be noted that although it's rather difficult to see in the included screenshot, people have said that the man in line seems to have a bandage of his knee, and is wearing jeans. I personally can't see it in the screenshot, but I definitely noticed it during my play-through yesterday, and I recommend replaying that part or looking it up on Youtube to see the man's avoidance of Bigby's gaze and the bandage.
I'm not sure what all of this means, if anything, but I thought it was an interesting thought.
Thanks ahead of time for the undoubtedly interesting discussion.
~Abe
Sign in
to comment in this discussion.