The Walking Dead 'Game of the Year' Edition is in stores now
puzzlebox
Telltale Alumni
The Walking Dead: A Telltale Games Series - Game of the Year Edition is now in stores across North America and Europe! It's available for Xbox 360, PlayStation 3, and PC.
This special edition of Season One also includes the critically acclaimed post-season 400 Days episode, as well as access to behind the scenes content and the original score.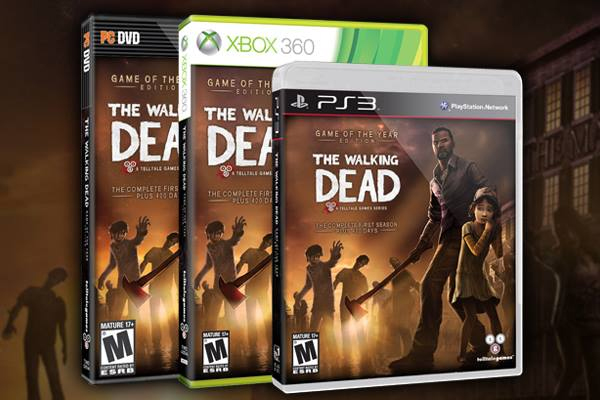 It's busy times indeed here at Telltale HQ as we prepare for the upcoming premiere of The Walking Dead: Season Two... more news on that in the coming weeks!
This discussion has been closed.