The Wolf Among Us on iOS, plus new video 'Exploring the World of FABLES'
puzzlebox
Telltale Alumni
The season premiere of The Wolf Among Us is now available on iOS - and it's scooped an Editors' Choice in the App Store!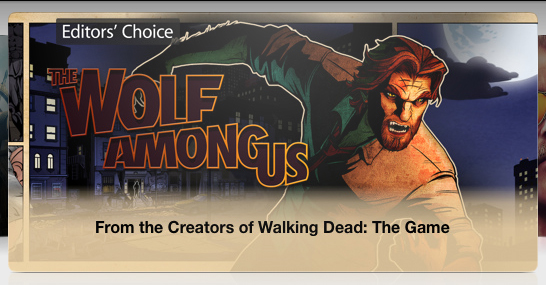 Want to know a little more about Fabletown and its inhabitants? The Wolf Among Us dev team talks about the world of Fables in this all-new behind the scenes video.








For those waiting patiently for the next installment of the game, we'll have an update on Episode 2: Smoke & Mirrors super soon. Stay tuned...
This discussion has been closed.