Not excited...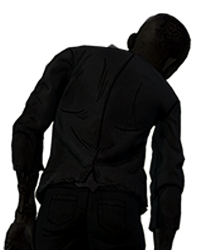 Niels
Banned
really .. am i the only one that is not excited about this ?
and why do this have a discussion page and a game page on the website , and Game of Thrones dont ?
besides , it may be a vast world but i really dont like the idea of this game being a choise made one where for all that played the original know the game is just for fun and pass the time.
there is other better options to make than this game , like Doctor Who or Sherlock Holmes or something..
Its my opinion though
Sign in
to comment in this discussion.