A House Divided slide
Looking at the picture for episode 2, the man with the binoculars looks very much like Vince, and I'm pretty sure I caught a glimpse of him in the trailer for episode 2 as well, though I could be mistaken on that. What do you think?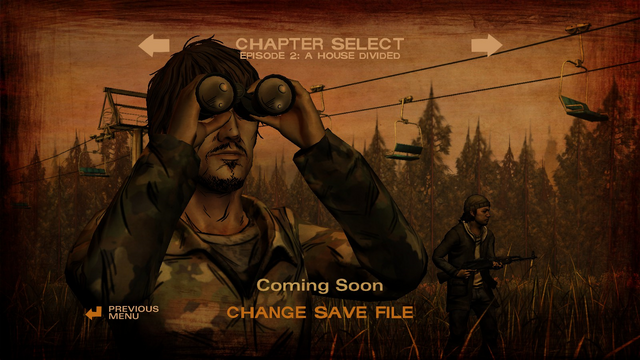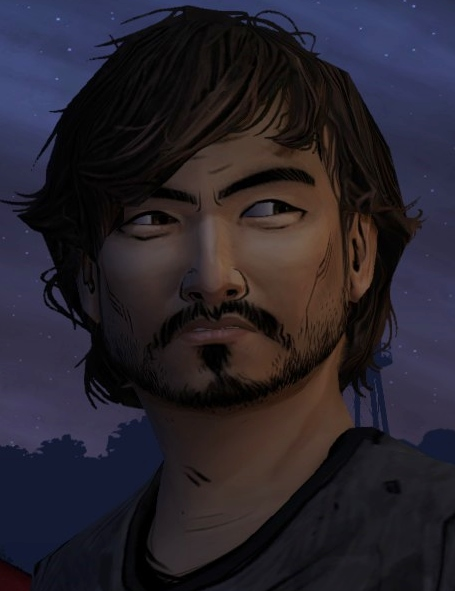 This discussion has been closed.