Appreciation/thoughts of/about the characters
So, random thought like that: what is your appreciation and thoughts of/about the (main) characters of this season? I know it isn't really a precise question, but I'm curious to so who people like and who people don't like.
Here's a little list to help you: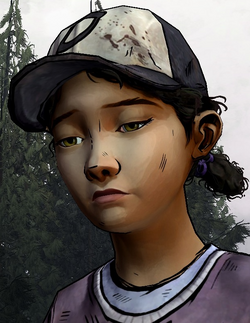 Clementine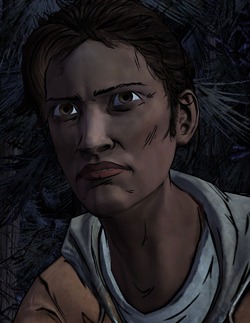 Christa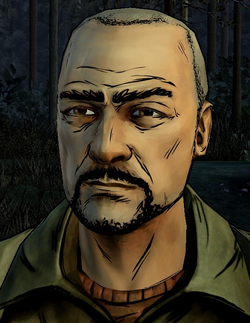 Pete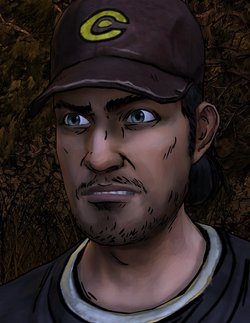 Nick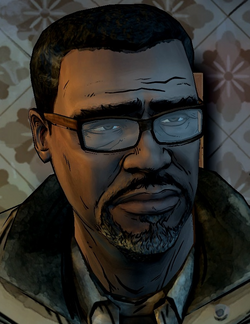 Alvin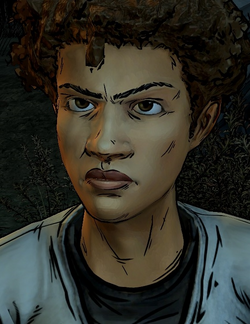 Rebecca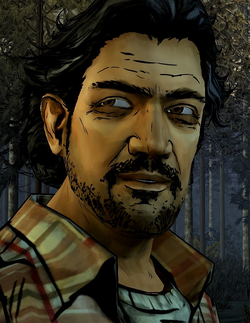 Carlos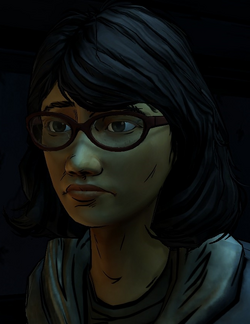 Sarah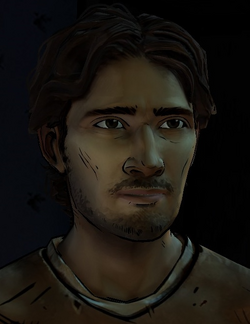 Luke
---
As for me, here are my... amazing appreciation levels (wow!):
Clementine: Do we seriously need to precise anything about her? She's amazing, and now more and more badass. I love this character since Season 1, and I think she's amazingly written.
Christa: I saw that some people didn't like her very much, but I really appreciate her. She's the last "guardian" of Clementine from Season 1, and the fact that we don't know if she's alive or not is horrible (in a good way).
Pete: He's interesting. He kinda reacts a little bit like Lee, so it's weird to talk to him as Clementine. Personally, I saved him at the end of Episode 1 by replaying the end, even if I had saved Nick at first. (but it's simply because I wanted both of them to live)
Nick: Can't feel mad ofter his character: he's aggressive, but in the same way as Kenny was. I like the family tension between him and Pete, it brings a new aspect in the game (yet not necessarily essential, it sure it interesting to witness as Clem).
Alvin: Wow, this character. At first, he looked kinda random. But then I went to knock on the window of his bedroom to seek help on a second playtrough, and damn: he amazingly gentle. It was my "bitch-Clementine" playtrough and I threatened him as much as possible, but yet he gave be bandages... and a juice box! Seriously? I like "weak" characters like that... they are not really weak, in fact.
Rebecca: I hate her. I know well help her have her baby on the third episode (looks like it) and I will make everything ok for her just to make her fell as bad as possible. (but I think having a character 100% against you is good for the story so... yup.)
Carlos: Hello Hershel #2. Everything is said.
Sarah: I like this young girl, she seems innocent... and so Clementine will be a perfect mentor for her. I seriously hope she won't die until the end, I really can imagine an ending with the two girls alone yet together against the world. Like best friends.
Luke: Goddamnit. I really really really like this character, so that means he's going to die. I don't want that. For once, Telltale, don't kill a "secondary character", give him the same destiny Molly had. SA#$?@QGAG43q542 Damn it. IT'S PREDICTABLE. DON'T BE PREDICTABLE TELLTALE (using reverse psychology here... I hope it will work. :'D)
This discussion has been closed.