"Leaving her alone on the road is same as murder."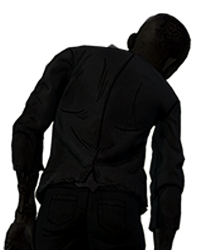 loveyoucarley
Banned
Do you remember that there was a quote which was made by Lee? I don't remember the exact quote but this one was close to that. So it's possible for everyone to think that Lilly is dead. That's why Clem says "I thought you were dead!" Cause everyone thought so. I hope it's Lilly!
Sign in
to comment in this discussion.