Telltale's evil plan to fool everyone.
First of all, this is a thread all about the "Ithoughtyouweredead" and Season 2 as a whole.
Lets start by discussing the trailer. Its pretty obvious that TTG wanted us to think that Nick was Kenny, for the following reasons:
1.We see Nicks back, and he has the same type of clothes and hat as Kenny.
2.When Nick,Pete and Clem approach the river with the dead bodies(RIP ROMAN D;) Nick is right next to Pete in the game but in the trailer he isnt.
Im sure TTG knows that we all expect Kenny/Lily/Molly(and obviously Vernon because he is the best chaAKSDJFNKJSDBAKSJFB) but im sure they've thought about the consequences of their choice. Still, i think people would be pissed no matter what. Heres why:
1.Kenny
If its Kenny, we'll have an "all out war"(see what i did there) between the people who are happy its Kenny and the people who think he shoudlve stayed dead. HOWEVER if they do a walker Kenny, i think it would be a missed opportunity. He was a great character and i think they could bring him back for the timespan of 1 or 2 episodes. What im saying is that if they bring him back, they SHOULD kill him before EP5. And im not saying he should die like Omid did, that was good for a heartwrenching intro but with Kenny its different.
Also people WILL complain about the realism of the situation, those "hardcore survivalists i need to keep my strength up too save the bullet" kinds of people. Kenny is no Tyrese, but that doesnt make it impossible for him to survive. What if when we see him, he is missing a leg/arm because he was bitten(it actually looks like he was, you can go back to the Ben death scene and look closely at the second walker that Kenny fights, it looks like he gets bit and you can hear a specific bit sound)? That makes sense. Or he could be with Molly? Thats 2 for the price of 1.
2.Molly
Well we can still see Molly later but her character was just a badass 1 episode type of thing. If we see her she should serve some sort of purpose to the story, and as of right now, we dont know where Telltale is leading us.
3.Lily
Now people are going to hate me for this. I might be completely wrong and in the end its Lily, but heres why i think she's not(not hating on Lily, i was proLily on my original playthrough).
First of all, this Lily was supposed to be Woodbury Lily, the one who kills the Governor in the comic book, but Robert Kirkman wanted to buy more groceries for his family(he uses that word in almost every fucking interview,i swear) and i personally thought that Telltale would stick to the "If you havent read the book about Lily, you can consider Game Lily the Comic Lily." In ep 5 you can see that in her description, it either says she was left behind or left with the RV, but both things say "and was never seen again."
So no, it wont be Lily.
4.Vernon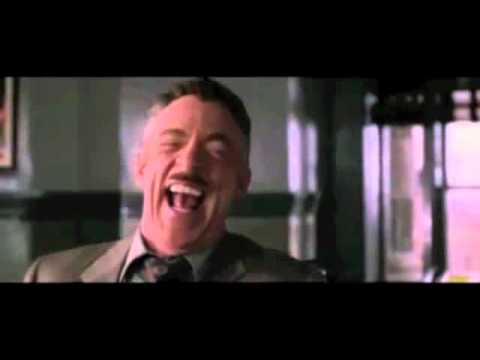 CONCLUSION
People, stop putting so much effort into hating eachother and all that. We will see what happened with Kenny. We might see what happened to Molly and Vernon. We must however concentrate on the new cast and stop riding the waves of awesomeness the previous characters had. Omid and Christa died quite fast and now its all about us, as Clementine, to find new people we can trust. And see what happened to my favourite character Na-gets slapped
Sign in
to comment in this discussion.