Did Molly stab us in the back?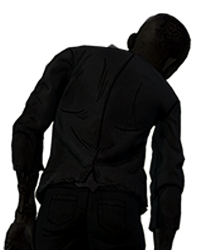 SaltLick305
Banned
At first i don't see this badass girl being that type of person but it all makes sense , Do you think when she left with the battery she changed it and gave us one that didn't work, Explaining why Vernon's plan backfired and his crew ended up at gils pitstop, Besides I never understood how she changed her mind in a couple of hours , first she was rubbing it in the group's faces the she saved their asses just to get a spot on the boat, then she suddenly wants no part of it , Did she get the battery for herself ? I Don't know if Telltale has the guts to make it happen but it will definitely make for some compelling storyline in Season 2, Maybe she wants to make up for it by protecting Clem
This discussion has been closed.