New screens for 'A House Divided', the next episode in The Walking Dead: Season Two
puzzlebox
Telltale Alumni
Two new screens for the second episode of The Walking Dead: Season Two - A House Divided! Luke and Clem plotting their next move... and Clem fighting for her life.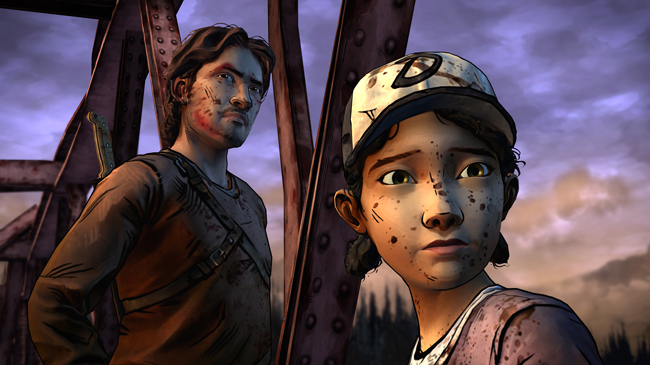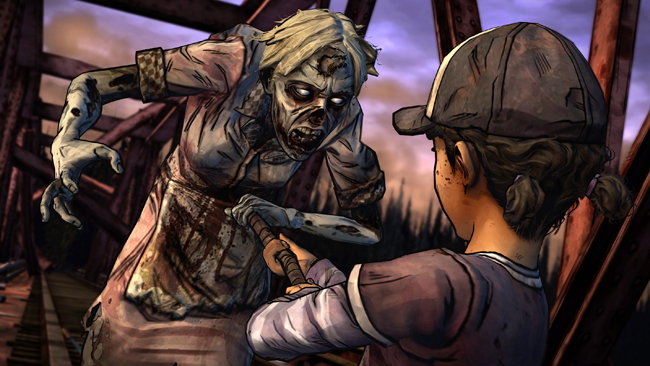 Look out for the all-new trailer we'll have coming out next week, and stay tuned for official release dates as we approach the episode launch in early March!
This discussion has been closed.